It is March 15, 2007, early in the morning. My sister calls me on the phone and I run to the emergency room of the hospital. My dad is passing away. When I arrive, I find my sister crying outside a room while a doctor tries to revive my dad. I hug her tightly as we both look through the door. She rests her head tightly against my chest as I catch one last look in my father's eyes as he leaves. The doctor stops, leaves the room and tells us:
I'm sorry we can't do anything else…
After 1 year of a lot of care work at home and in health centers, living with a lot of fear and helplessness, without being all able to sleep well… my father died of cancer.
At the age of 21, I had "lost" one of the most important people in my life. My father was my math and physics teacher, and a father like no other; he was my role model.
I continued with my life with everything I could understand at the time, devoting myself to studies as a refuge, being one of the best students. But although my mind seemed bright, my heart held a lot of pain.
Life seemed to constantly give me reasons for me to face what I had to learn on an emotional level
The political crisis in Venezuela was getting worse and my couple relationship ended after long years of relationship. Despite so much suffering that I had not yet finished transcending, I had hope that everything would be fine. I decided to trust in what I knew was good at, in that part of me in which I was successful, and I continued my professional training.
I successfully graduated as an engineer, I moved from my country to France to study and work, obtaining important results at the work level, scholarships and extraordinary life experiences. However, I decided to return to Venezuela trusting that I could be successful in my country, excited to give the best of myself, have a successful career, settle down and have a family.
I accepted a teaching position at one of the most renowned universities, where I lived experiences that made me transform many areas of myself… but at the same time the economy and social situation in my country were rapidly deteriorating. I realized that in my country, I could not be and exercise what I had always wanted. The economic crisis was much more serious every day.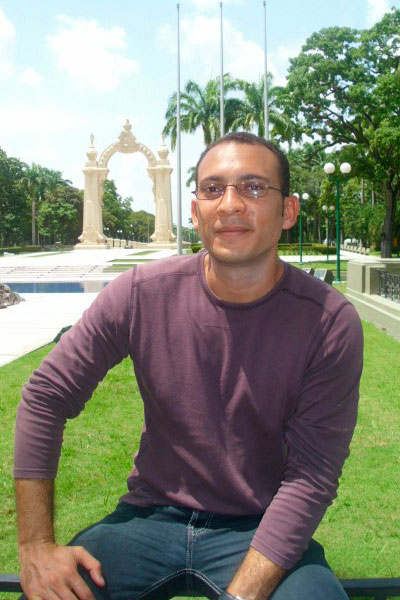 A forced smile from depression
Walking a path of grief and financial crisis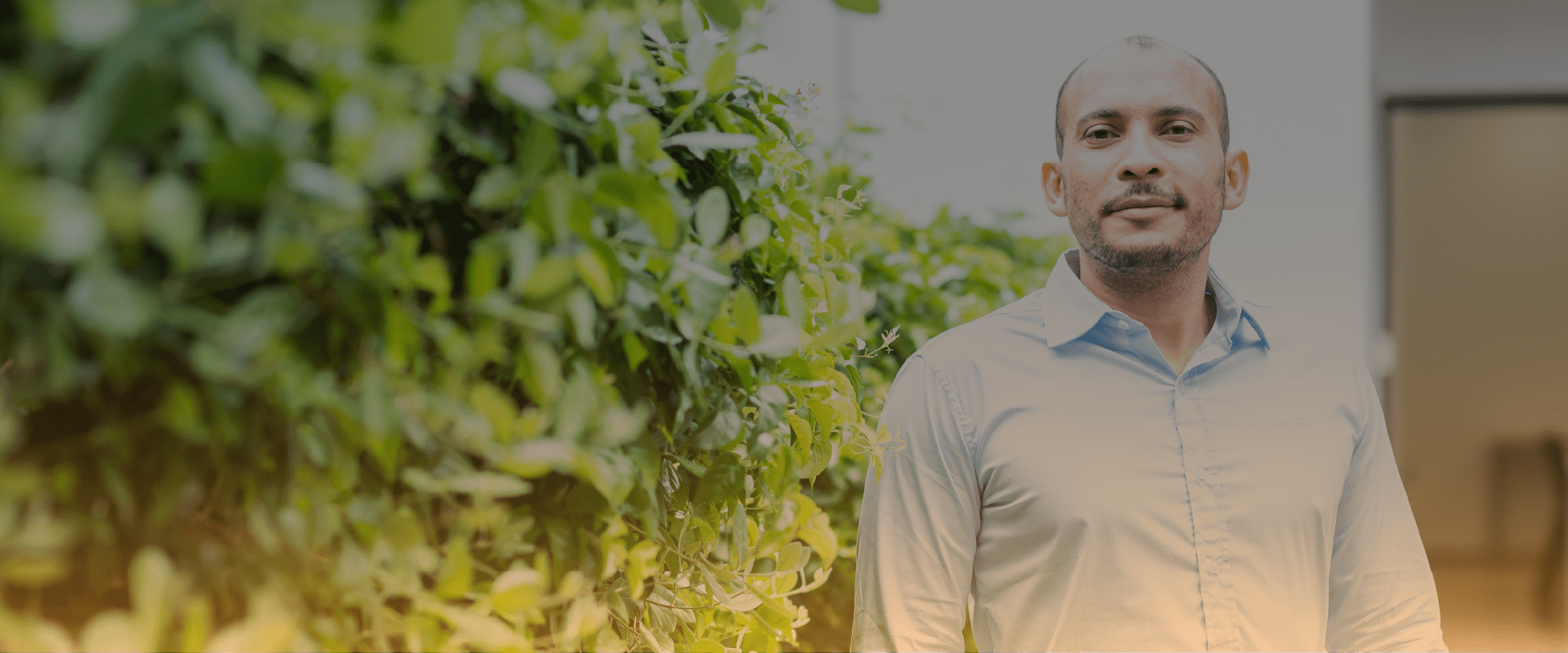 My family suffered, and I suffered helplessly with them even though I tried like I had never tried before in my life. Venezuela was going through one of the most serious economic crises in its history and in the world. It was hard to get food and we didn't allow ourselves to rest or even get sick… My mind, physical condition and emotional state just collapsed.
Helping people helped me transform my own life
Supporting academic and professional
growth from a more human perspective
Training entrepreneurs as a way
to promote social transformation
Without being able to help it, I fell into a deep state of depression, suffering from panic attacks and anxiety attacks. All the emotional processes had accumulated in me like a ticking time bomb, which finally exploded.
I didn't know who I was, or where I was going, all I knew was that I was experiencing a profound crisis of purpose. Everything that I had imagined and for what I had worked for was no longer important, and it was not useful for me to be able to overcome the difficulties and conditions that I was experiencing. Two long years passed since then… fighting.
The system we live in teaches us to be productive, but in the vast majority of cases it does not teach us to live, and I needed to relearn how to live
After some time in therapy, I understood that only I could understand what was happening to me, and only I could "hear" a language that no one teaches us… The Language of Emotions. I started training as a Transformational Coach, then I trained as a Vibrational Practitioner, Coach and Master. And a light of hope began to form strongly within me. Thus began my transformation process.
I decided to transform my sadness into resolutions
Then I decided to take different courses in entrepreneurship, leadership, sales, business development and administration. I decided to create my own business and I also decided to start supporting other people so that, just like me, they could develop their emotional leadership and be able to create their own businesses. I started working with more and more people and my confidence and hope grew like never before.
I embraced all my life experiences as my great teachers and began to achieve things that I never would have imagined to achieve. Each one had an important message that I decided to listen to and assume it as a principle of evolution and expansion for my life.
My own life became Wealth
After more than 7 years working as transformational trainer, I have been able to work with many people and entrepreneurs from Latin America, and I have even already worked with people from North America and Europe. I have conducted seminars and workshops internationally and have been able to lead other leaders in joint projects. I started taking quantum leaps in my creation of new realities by helping other people change their reality.
With everything I learned, I began to develop my own transformational tools and processes, which I have been able to successfully contribute to other people, clients and entrepreneurs. I realized that the important changes that I had experienced, other people also experienced. By listening to our emotional programming, we were able to develop a new kind of leadership, the Transformational Leadership.
For all this, I decided to share it with the world by creating BiEm®: Training Emotions, a platform that has allowed me to provide specialized training in emotional leadership and entrepreneurship, and thus generate human and social impact.
As an Engineer I used to create and improve industrial processes, as a Transformational Trainer now I transform Lives
Enjoying a massive meeting to promote emotional
and entrepreneurial development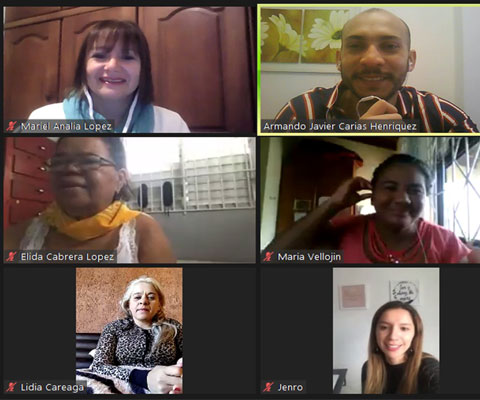 During one of my last international online
transformational workshops
Academic and professional training
✅ Chemical Engineer
✅ Master's Degree in Catalysis and Processes
✅ Diplomat in Marketing and Sales
✅ Diplomat in Administration and Finances
✅ Certified Transformational Coach
Founder of BiEm Emotional & Entrepreneurship Training®
✅ Organization that promotes human transformation through Emotional & Entrepreneurship Training Processes.
Transformational Trainer
✅ Specialized in Human Relations and Change Processes
Entrepreneurs Mentor
✅ Business Consultant for the Development of High Transformational Impact Service Models
Vibrational Master & Coach
✅ Specialized in Emotional Training
Motivational Speaker
Emotional & Entreprenurial Training
Transfromational events for entrepreneurs
International Seminars for Entrepreneurs
Connect With Me On Social Media